07.18.23
Proud to announce that I have joined the Paoletti Guitar family. Huge thanks to Filippo & Massimo Dolce for building such a magical instrument. More details and videos coming. Special thanks to John McGonigal for the great photography. Check out Paoletti here: https://www.paolettiguitars.com/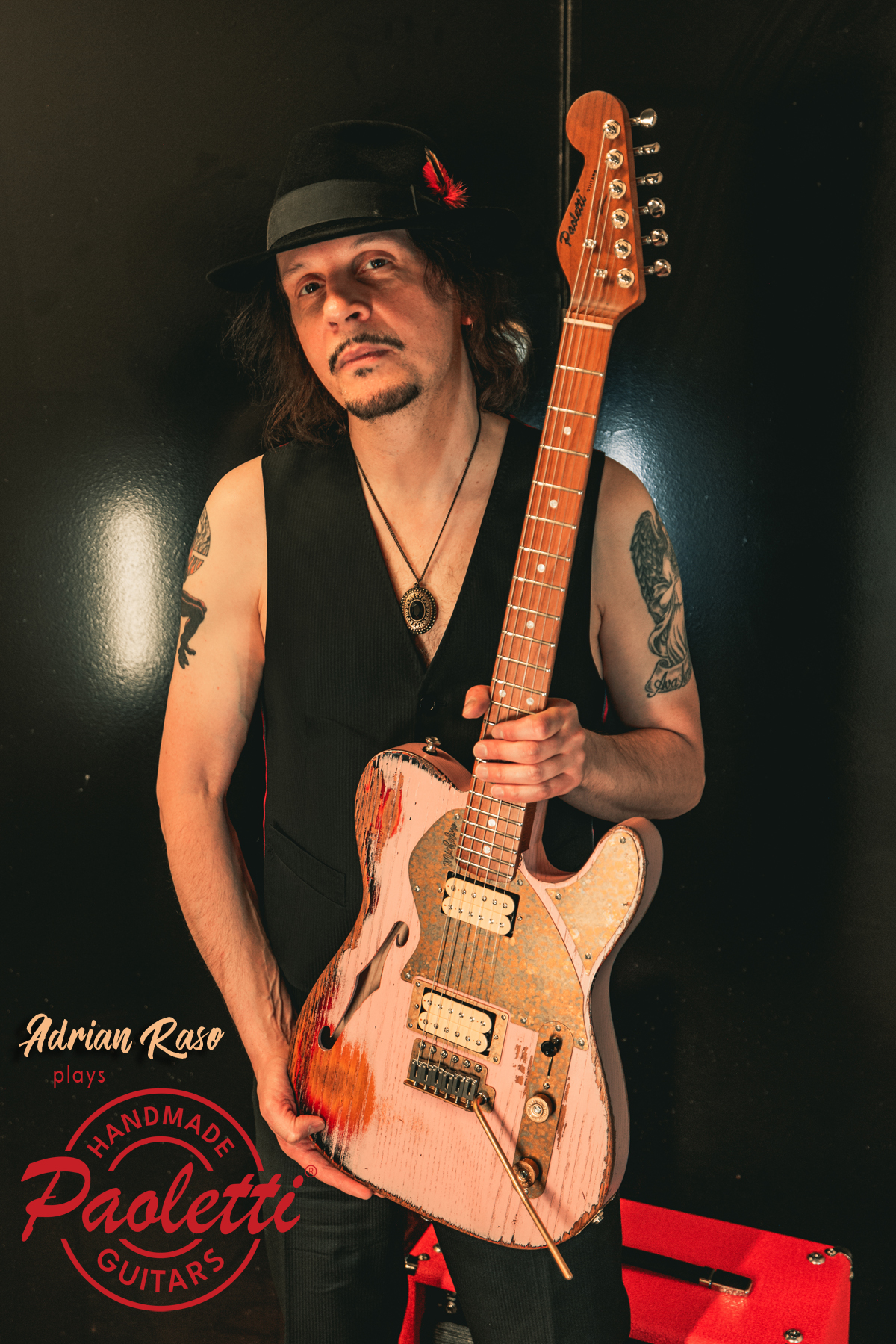 07.11.23
We're coming to Halifax!!! Get your tickets here: https://www.thecarleton.ca/events/adrian-raso-the-travelling-bohemians/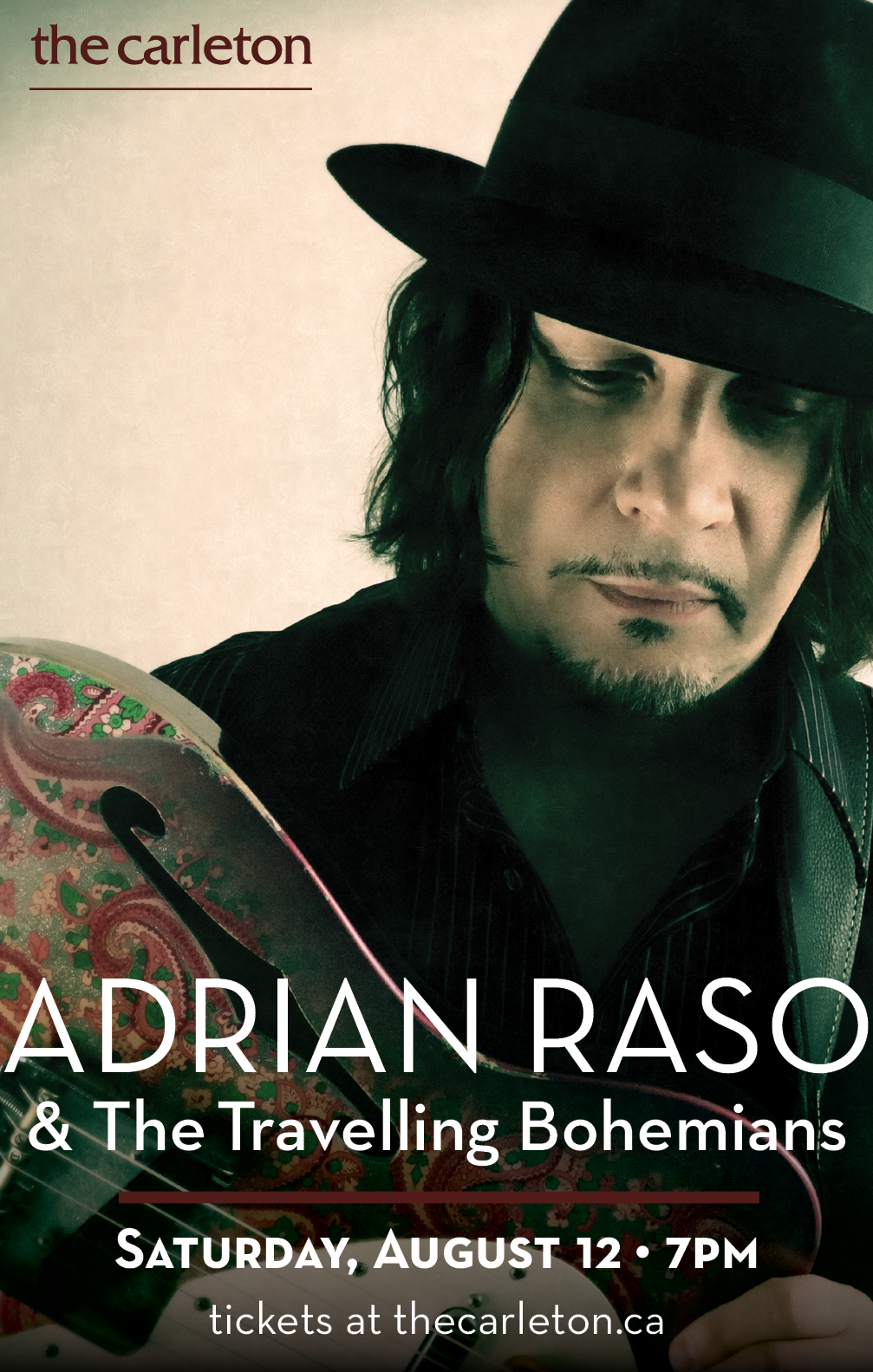 03.01.2023
Really excited to visit the Jazz Room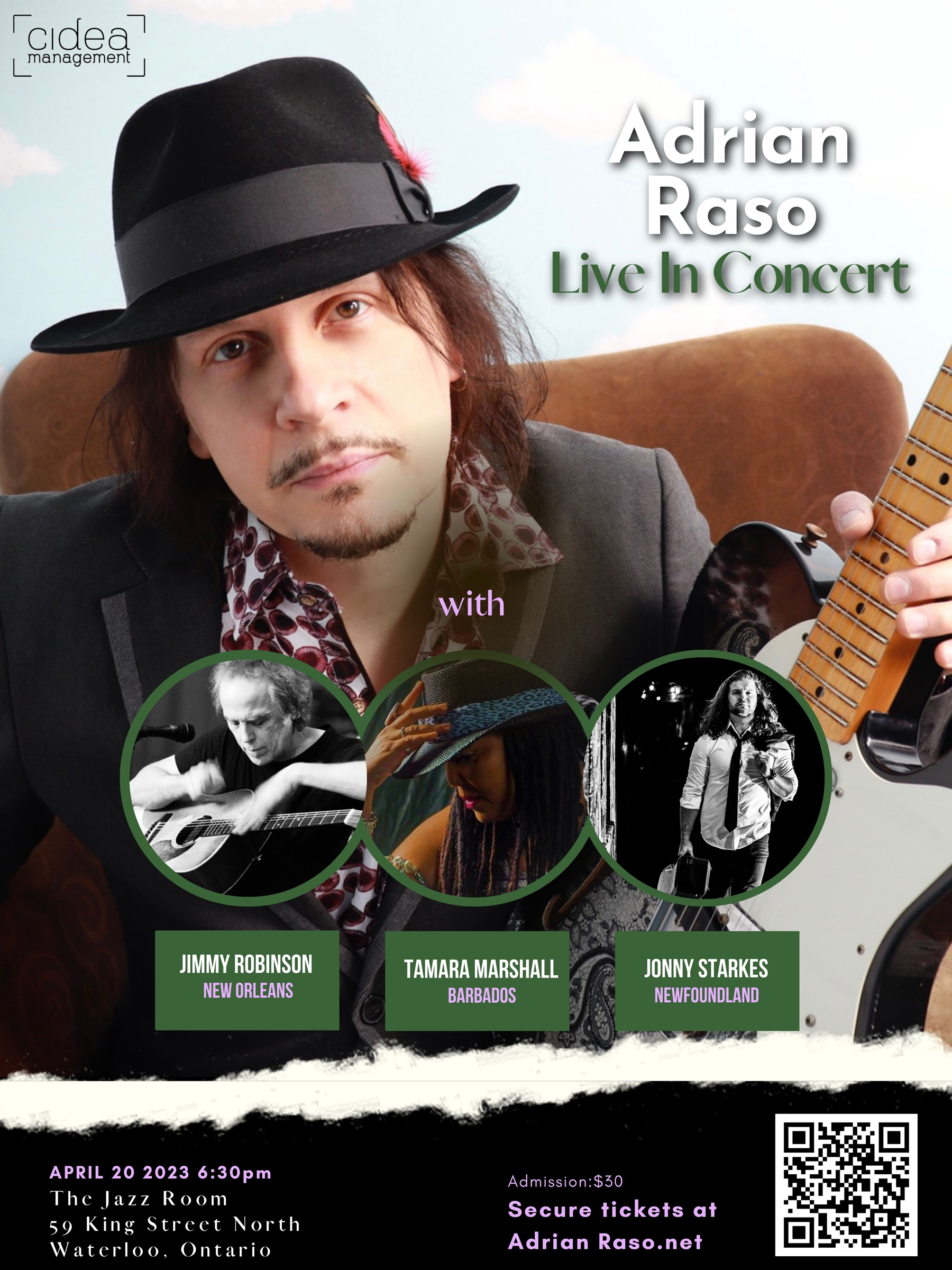 Tickets available on the store page. Weekend passes for both Guelph shows. (Acoustic & Electric nights)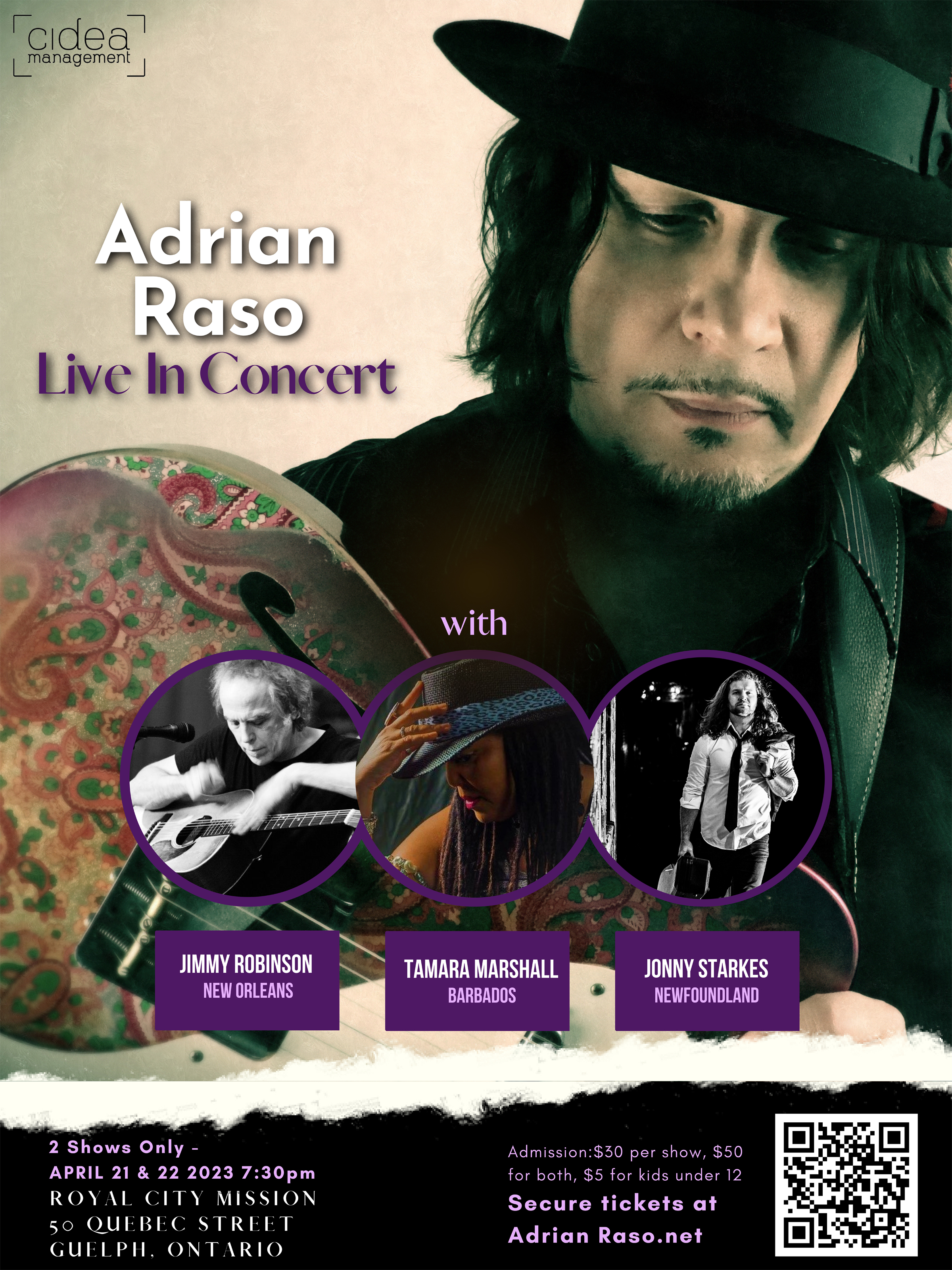 08.15.2022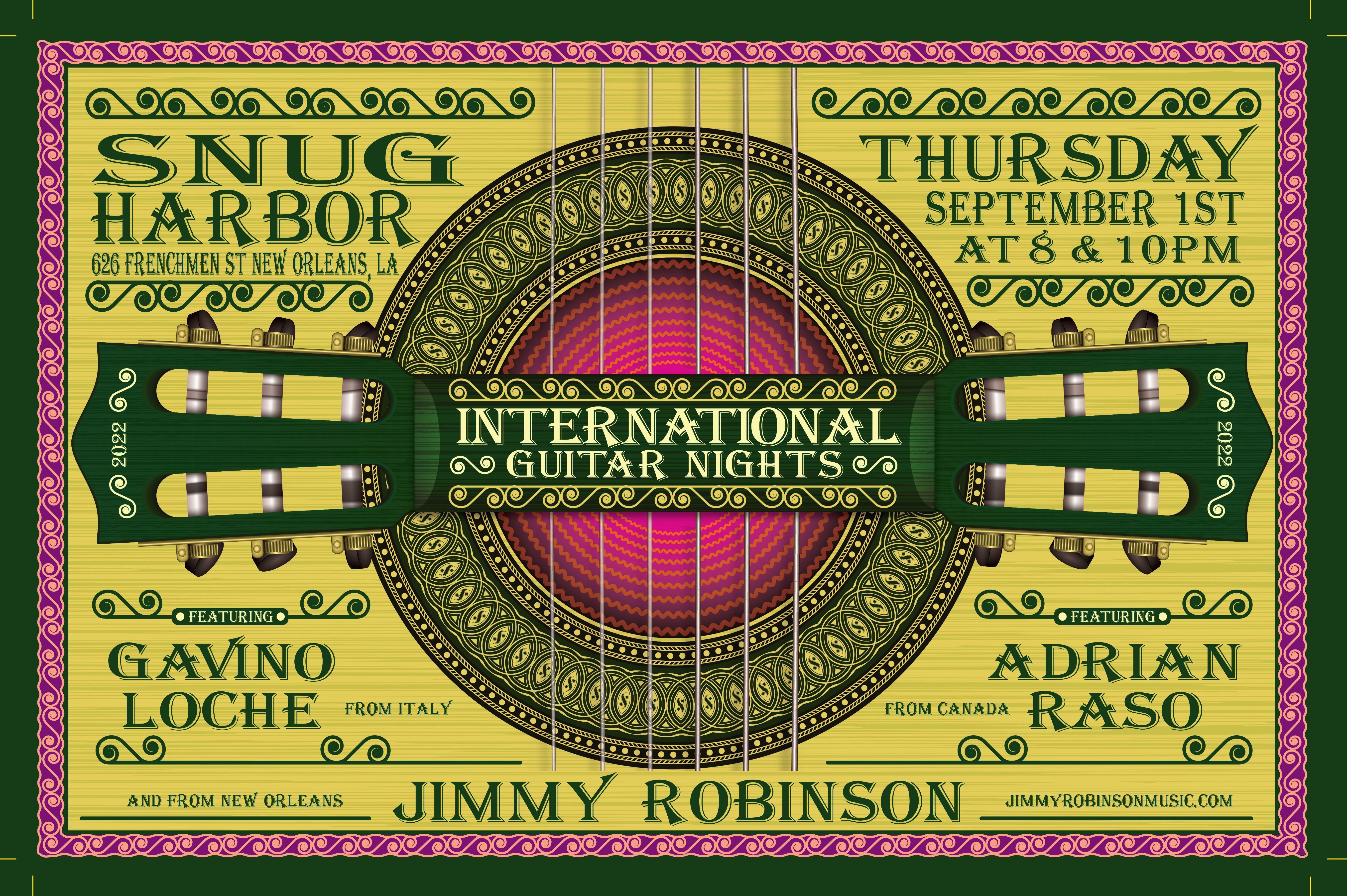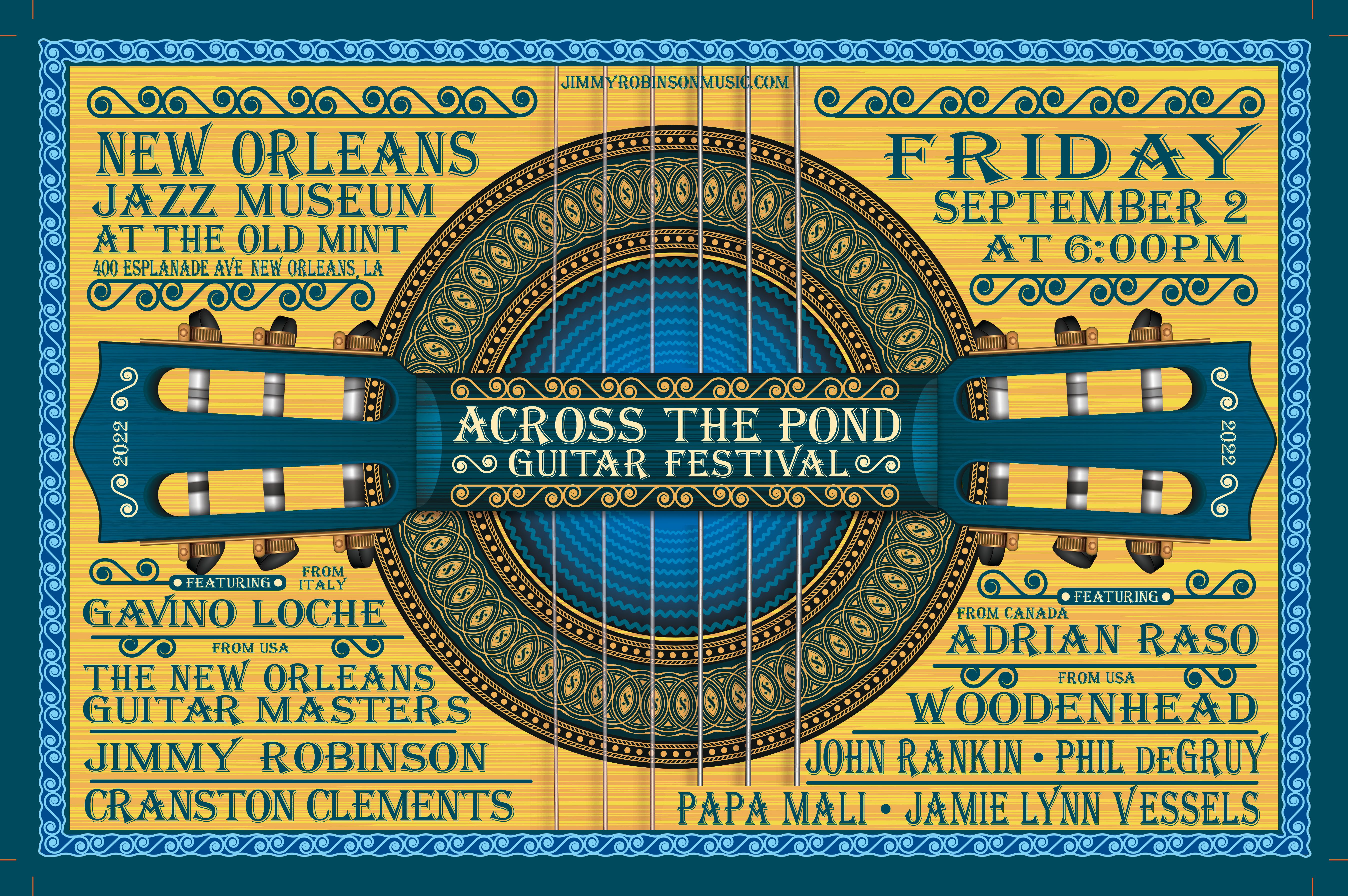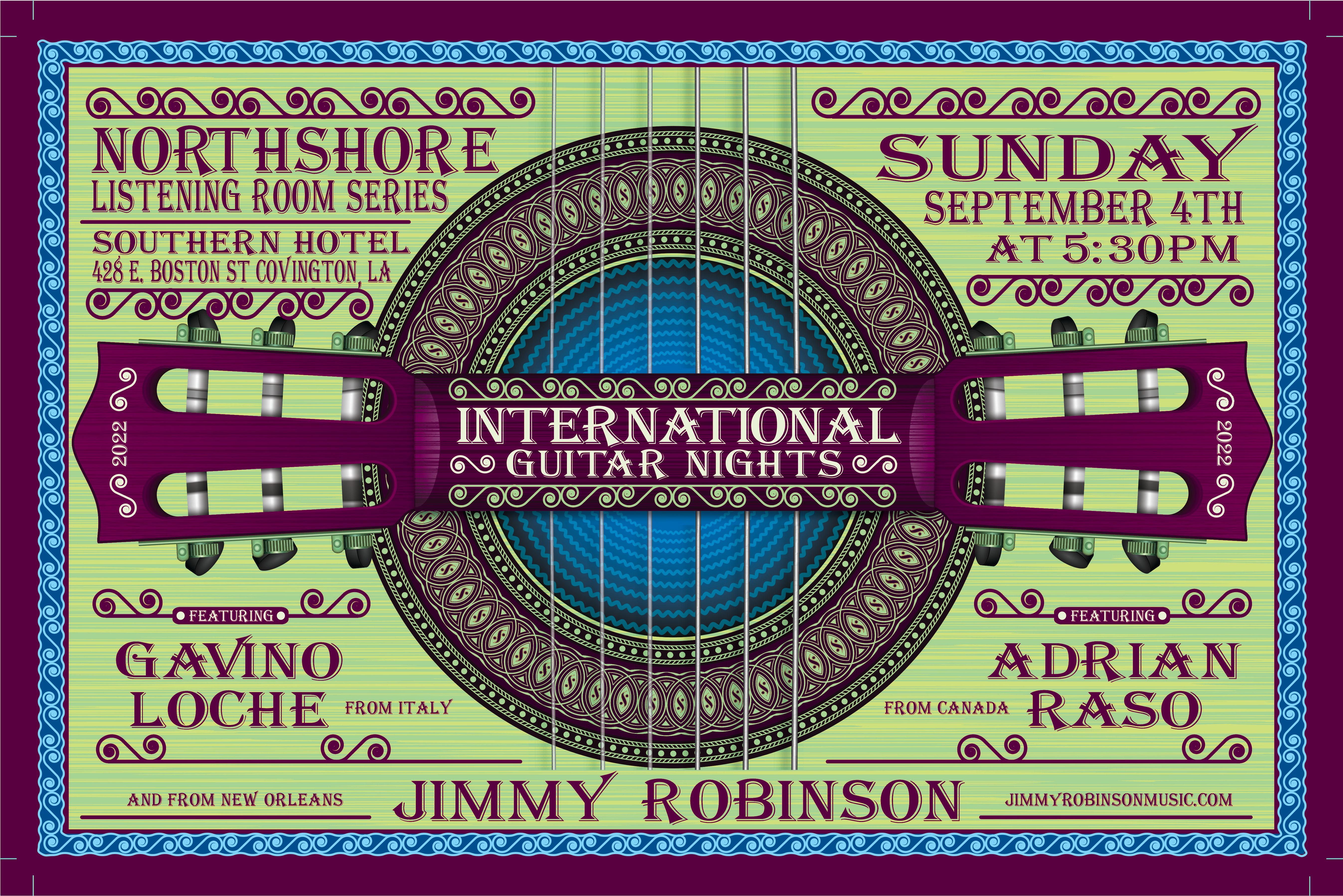 07.11.2022 https://onyxguelph.com/products/adrianraso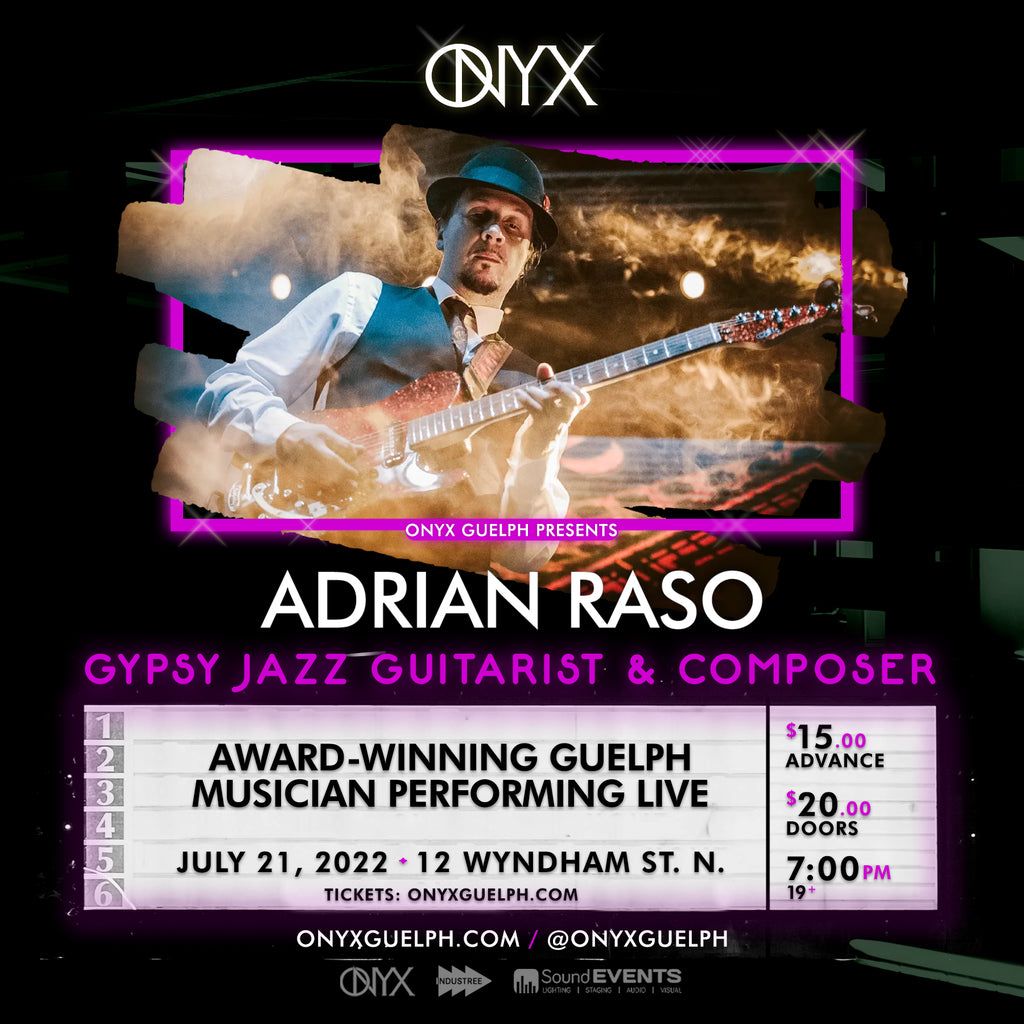 04.25.2022
https://hillsidefestival.ca/tickets/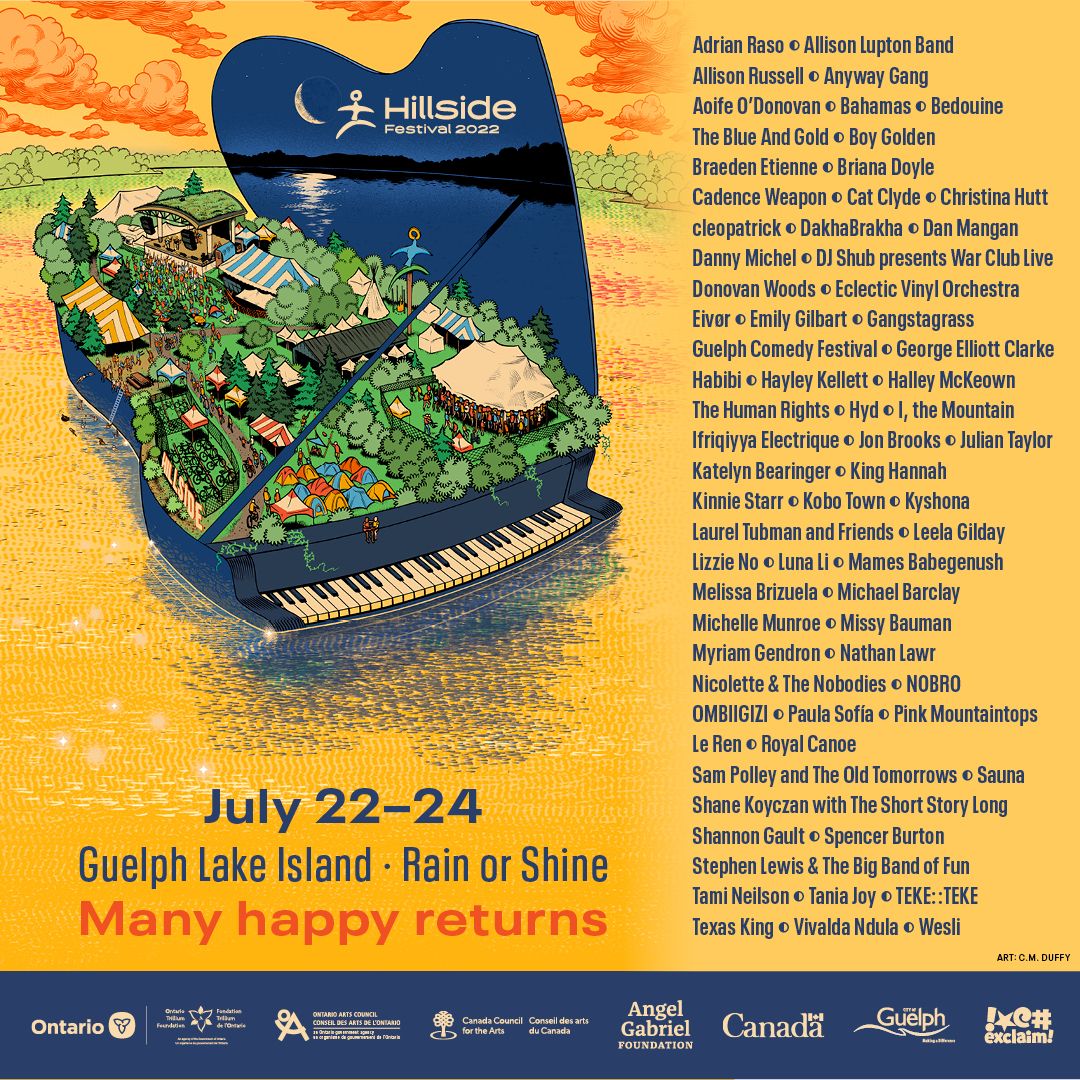 10.23.2020
Wawaweewa! Maybe the only word that describes how proud I am to be part of the soundtrack to this amazing film. This would not have been possible without the endless amount of hard work and dedication of Henry Ernst. Thanks Henry. You're the best! Thanks to Sacha Baron Cohen, Erran Baron Cohen, Asphalt Tango Records, and my brothers in Fanfare Ciocarlia. #Borat2 #Asphalttango #SachaBaronCohen #FanfareCiocarlia #amazonprime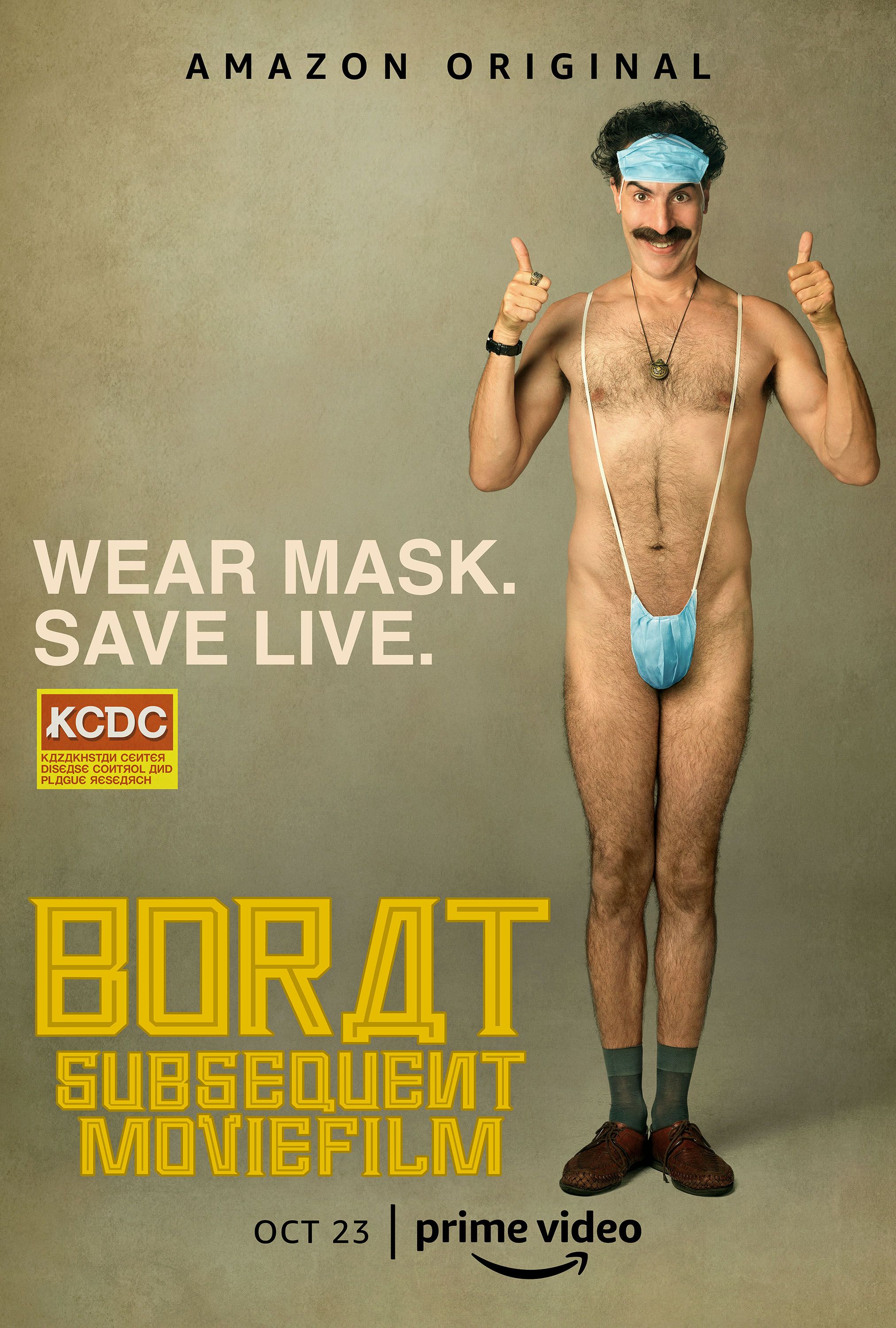 07.14.2020
07.01.2020
Download "The 8 Track Sessions" on the Music page. Happy Canada Day!
06.28.2020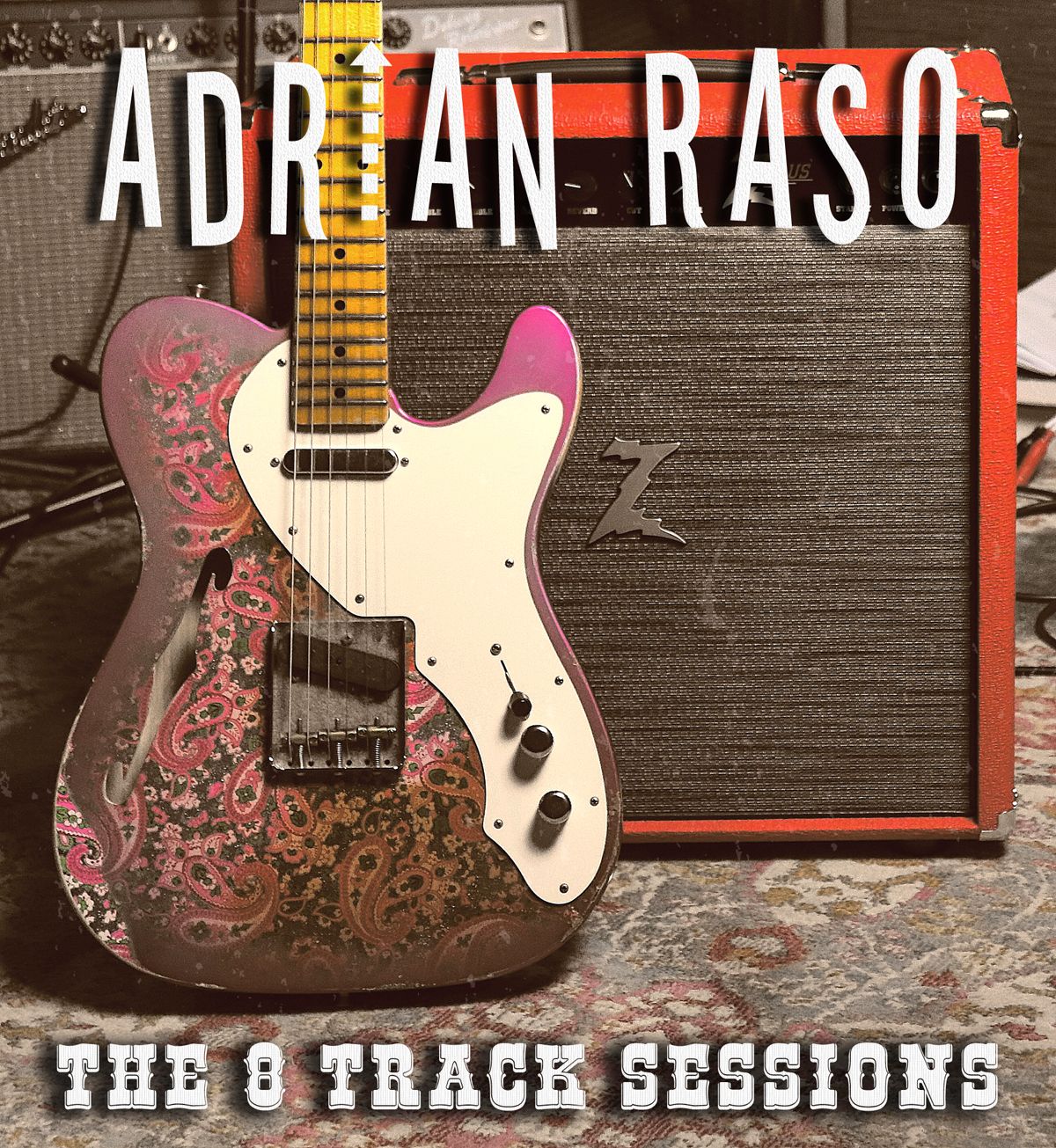 So much great music was made on equipment with limited tracks available for artists to record on. You had to decide what instrument and sound was vital for each song. You had to commit to a mix before bouncing tracks to make room for more parts. Charts were made to document where everything was recorded and what tracks still had space to add to. Many incredible performances were lost (recorded over) due to charting mistakes. Bigger studios with more tracks were incredibly expensive. What's possible to record now in your bedroom on a laptop would have been financially out of reach for most artists. 
That's not to say that more tracks make for better songs or music. Most artists couldn't dream of pulling off live what they could achieve in a studio. On the other hand, most artist's sounds could never truly be captured in the studio environment.
Adrian's latest recording, The 8 Track Sessions, was recorded in the midst of the COVID lockdown. The idea was to only allow himself 8 recording tracks as if recording to a Tascam 8 track reel to reel machine. It was mixed accordingly by Bob St. John at PDQ Studios in Florida.
The all-instrumental album features 8 new songs with a heavy country/blues rock influence. Nods to ZZ Top, Jimi Hendrix, Albert Lee, and Led Zeppelin can be heard throughout these exciting original tracks.
The album is being released digitally on July 1st as free download (A donation option is available).
03.21.2020
Due to the outbreak of Covid-19 we are temporarily closing the school for lessons. We wish everyone the best of health during these trying times. Thanks for your support and understanding.
03.14.2020
Dedicated to all of my family, friends, and the people of San Giorgio, Morgeto struggling through these tough times. Sending love and support from Canada.
03.09.2020
Brand new videos from our show at Small World Music in T.O. 
01.13.2020
Happy New Year! Get your tickets for the Gypsybilly King CD Release concert on the store page. Check out the concerts page for more updates.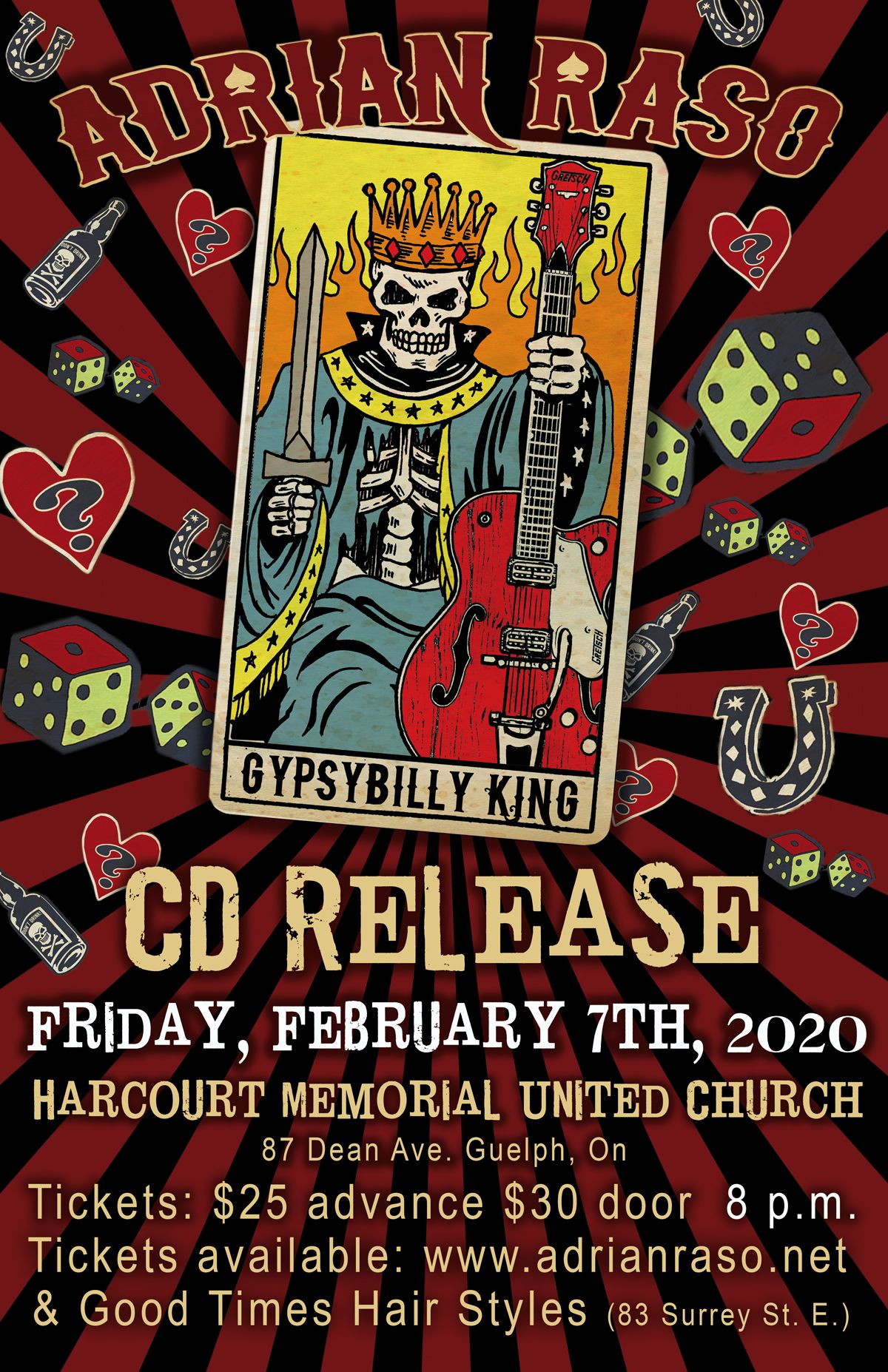 11.25.2019
I've played everything. But there is nothing like a Gretsch.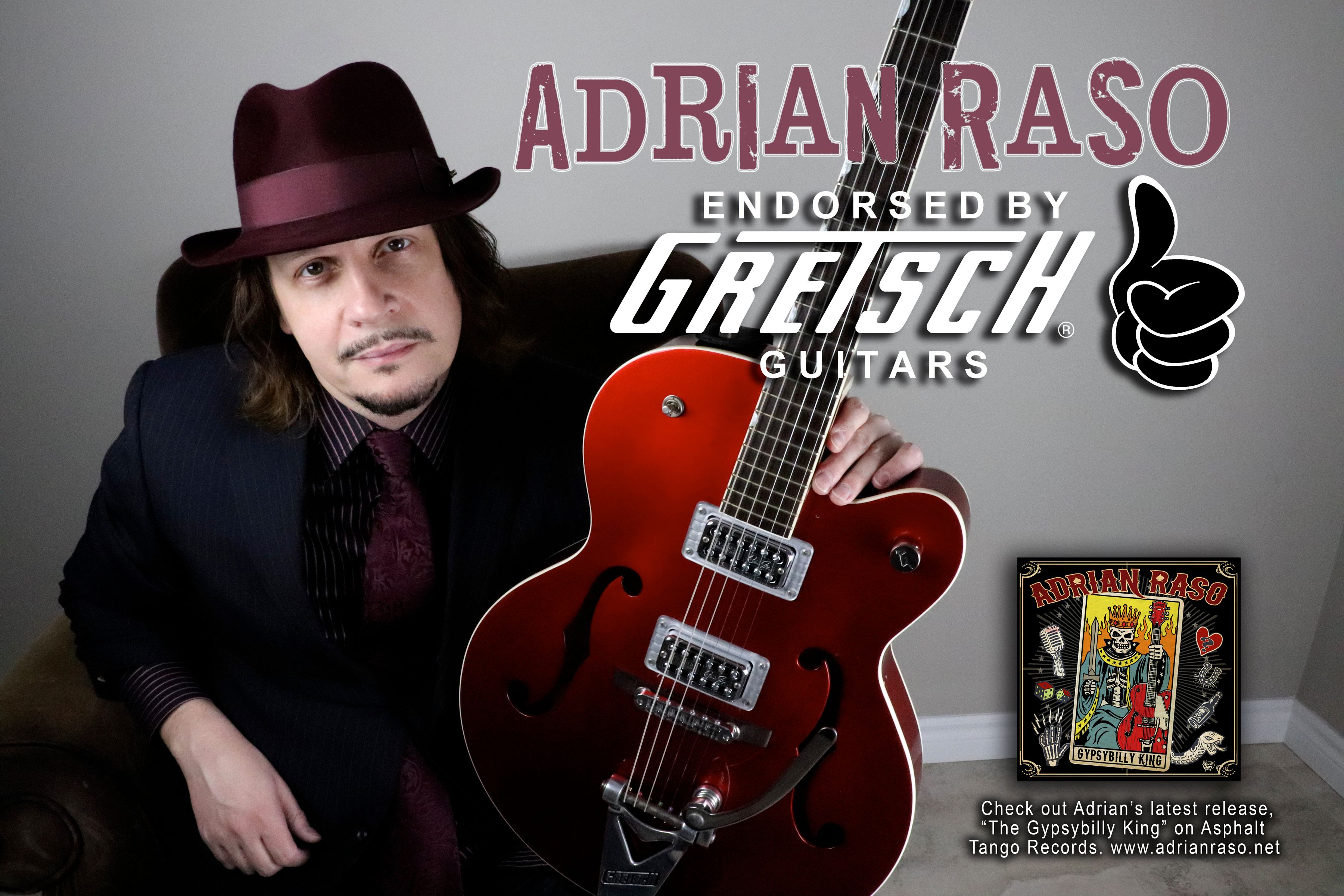 10.27.2019
Check out Adrian's spooky new video above. Happy Halloween!
10.25.2019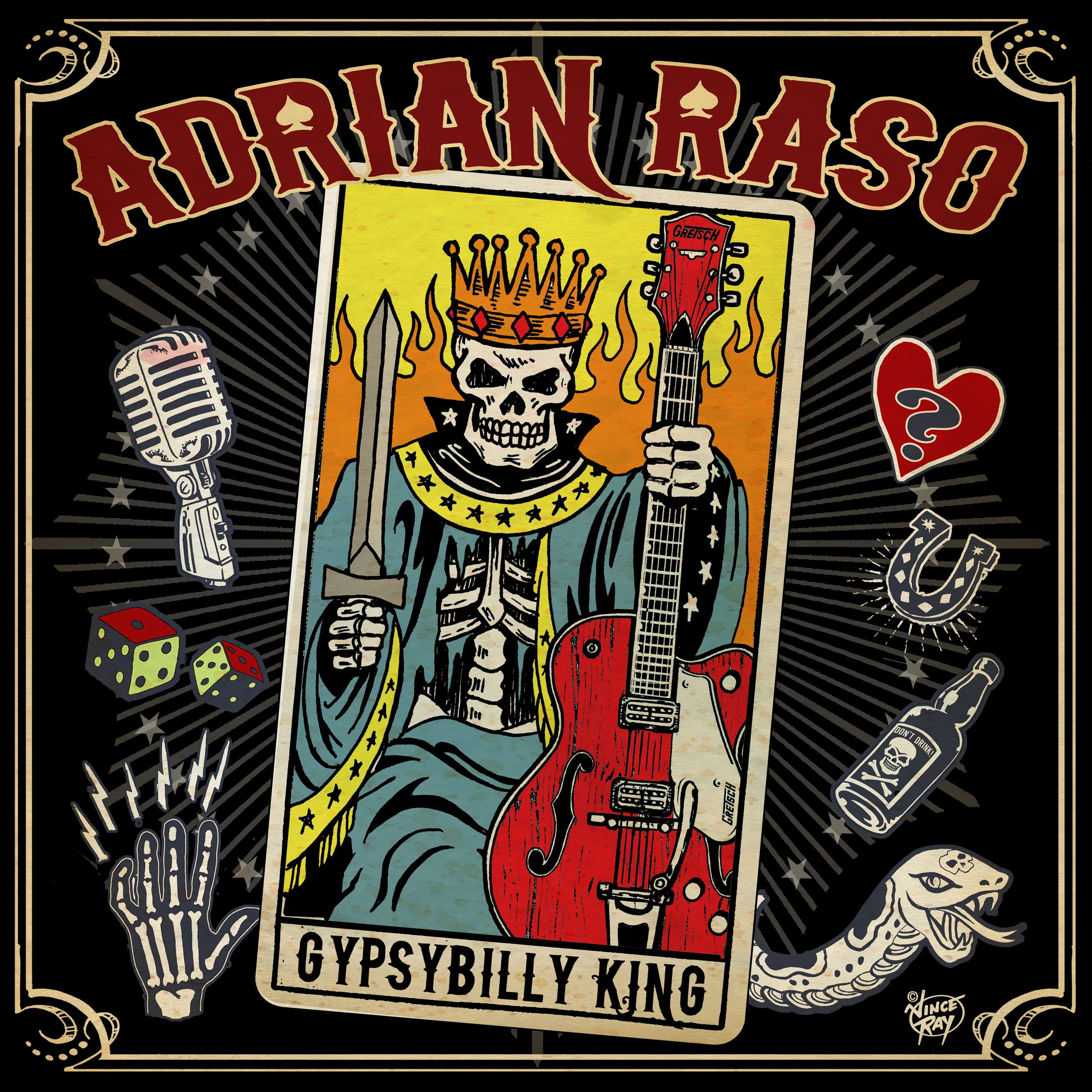 Gypsybilly King available now! Order your copy today on the store page.
06.17.2019
Check out Adrian performing "Made In Montreal" on his new Godin Multiac Gypsy Jazz Model. For more info: 
https://godinguitars.com/product/multiac-gypsy-jazz-natural-hg/
12.17.2018
Hey Folks,
We're very excited to introduce the brand new website for the Guelph School Of Guitar.  The site will feature lessons and videos to help you learn the coolest instrument in the world. It will also serve as a central site for students wanting to practice material from private lessons. In addition, it will offer the student a library of supplementary material as well as professionally-recorded audio backing tracks to play along with. 
Of course we want to make this site as interactive as possible, so any feedback, input, or thoughts on how we can make this experience better is always welcomed. Don't forget to visit us at our downtown Guelph location at 15 Chapel Lane (across from the Baker St. parking lot.) To book lessons call 519-837-3729 or email us at info@adrianraso.net
Please check out our "Basic Blues Rhythm" video here: https://www.youtube.com/watch?v=_SNb3p5XhZs
Since 2002, The Guelph School Of Guitar has been the City's premiere establishment for professional guitar & music lessons. We specialize in all genres and styles as well as providing the student with a solid foundation in music theory. Whether you're an absolute beginner or a professional looking to bring your playing to a new level, we're here to help. Learn Rock, Jazz, Blues, Country, Fingerstyle, Metal, Latin, Gypsy, Classical, Pop, & Folk. With 28 years of teaching experience, Adrian Raso can help you learn simple chords and strumming patterns all the way to advanced technique and music theory.
10.25.2018
You want it funky? 
10.23.2018
NEW! Lessons by Skype
I am currently offering "Lessons By Skype", for one hour of private instruction. Aside from being a lot of fun, I've discovered Skype is an effective technology for a quality lesson. All styles & levels welcome. $50 payable via PayPal after the lesson is booked. For Skype lesson inquiries email: info@adrianraso.net